Anne Sarfo is a young Ghanaian woman who is skilled in diverse fields and is determined to exercise her abilities in each of these fields to the utmost perfection. She has managed to amass an impressive portfolio and track record.
Anne is a product of the famous Wesley Girls Secondary School in Ghana where she studied general science. From there, she went on to the Kwame Nkrumah University of Science and Technology to pursue a BSc in Biological Sciences and continued it with an MPhil. in Human Nutrition and Dietetics.
Apart from her impressive academic journey, she has significant work experience. She runs her own business, Annes Perfections as the CEO/ Managing Director. Annes Perfections started in 2009 as a Beauty and health business and then in 2015 it incorporated fruit and vegetable art to promote intake of fruits and vegetables. In 2020, it started its food processing business, by producing safe,quality, healthy and nutritious foods , including Peanut butter, peanut chocolate spread and cereals fortified with soybeans. These are produced with state-of-the-art equipment to reduce human interruptions.
Her experience as a Dietitian at Shiloh Medical Centre, KNUST hospital, Komfo Anokye Teaching Hospital, Korle-bu Teaching Hospital and Tema General Hospital have given her practical experience in addition to her scholarly knowledge in the best dietetic practices, something she fully incorporates into her business.
Even though access to raw materials has become a challenge due to the state of the world right now,  she does not compromise on quality and manages to still stay affordable by sourcing only the best, in both raw materials and packaging materials.
Anne has also worked as a Biology tutor at a number of schools including Ghana Christian International High School and Nouvel Community Academy. She was also a research assistant at the University of Ghana Medical School, Microbiology Department and later and Assistant Editor at Kapkork Publications. She combined all of these experiences and published a Biology textbook for secondary school learners.
That is not to say she has had a rosy journey to this point. In fact, Anne has tried her hands at a number of different things as well but was unfortunately unsuccessful and so had to let go of them. But one thing she considers her most significant achievement is being chosen to give a speech during the Ghana Trade and Investment Forum with South Africa during the 2nd Intra Africa Trade Fair 2020 in Durban, KwaZulu-Natal, South Africa. There, she attended a gala hosted by H.E Wamkele Mene, Secretary General of the AfCFTA.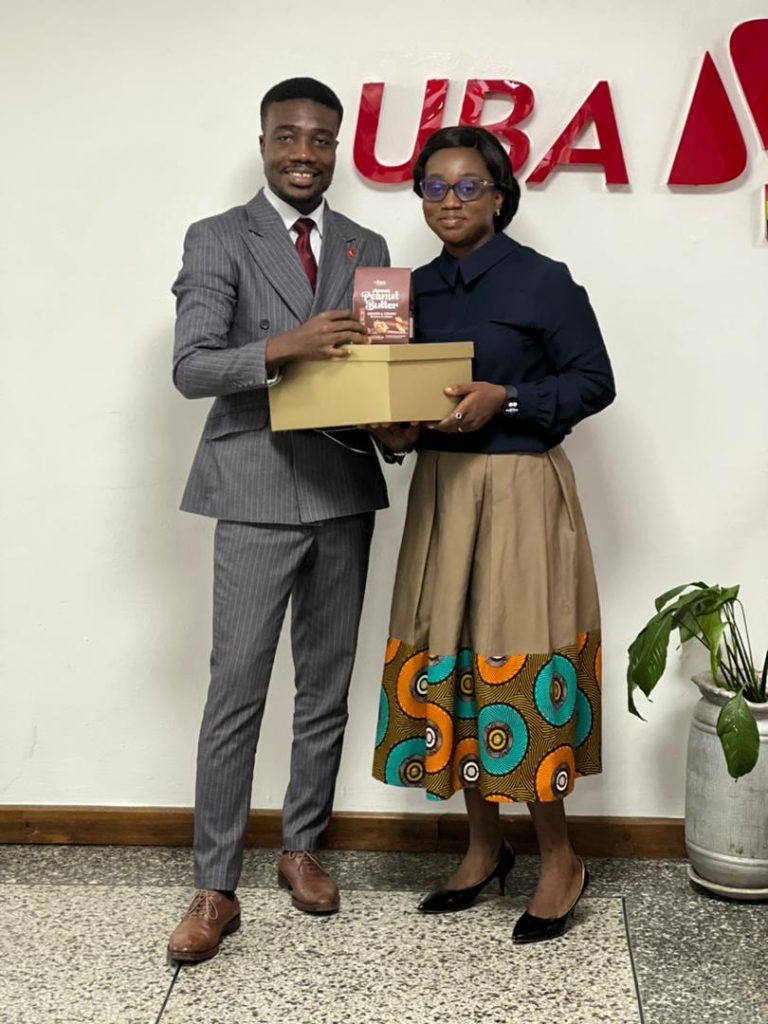 As a Registered Dietitian, chocolatier and an author of a Biology textbook for SHS, she was a panel member for the just-ended Ghana Women Entrepreneurship Summit 2022 and came 2nd in a pitch competition.